As more and more businesses adopt cloud-based environments, it's critical to anticipate roadblocks along the way. Inexperienced technology consultancies often fail to anticipate these issues, leading to failure for the entire project. With our holistic approach to understanding each customer's Cloud journey, we ensure that our partners move safely from A to Z.
Private/Hybrid/Multi-Cloud
Infrastructure as a Service
Desktop as a Service
Backup as a Service
Disaster Recovery as a Service
Office in a Box
Co-Location Space
Vehicle Telematics
Get Cloud technology right the first time.
White-glove service.
Exceptional service is our promise. Your white-glove experience begins the moment you sign the contract, and carries through training, maintenance, and beyond.
On-tap expertise.
With C3 as your partner, we have the technology covered. That means your tech headaches get fixed fast, and you can stay focused on your business.
Security without sacrifice.
We're used to working in the most regulated industries on earth. No matter the technological or regulatory complexity, we apply our signature resourcefulness to get things done.
Flexible implementation.
Every technology implementation is flexible, and tailored to your specific wants and needs, with nothing unnecessary applied.

Equipped for Cloud Services Success
World-Class Infrastructure
White Glove Implementation
Managed and Self-Service Options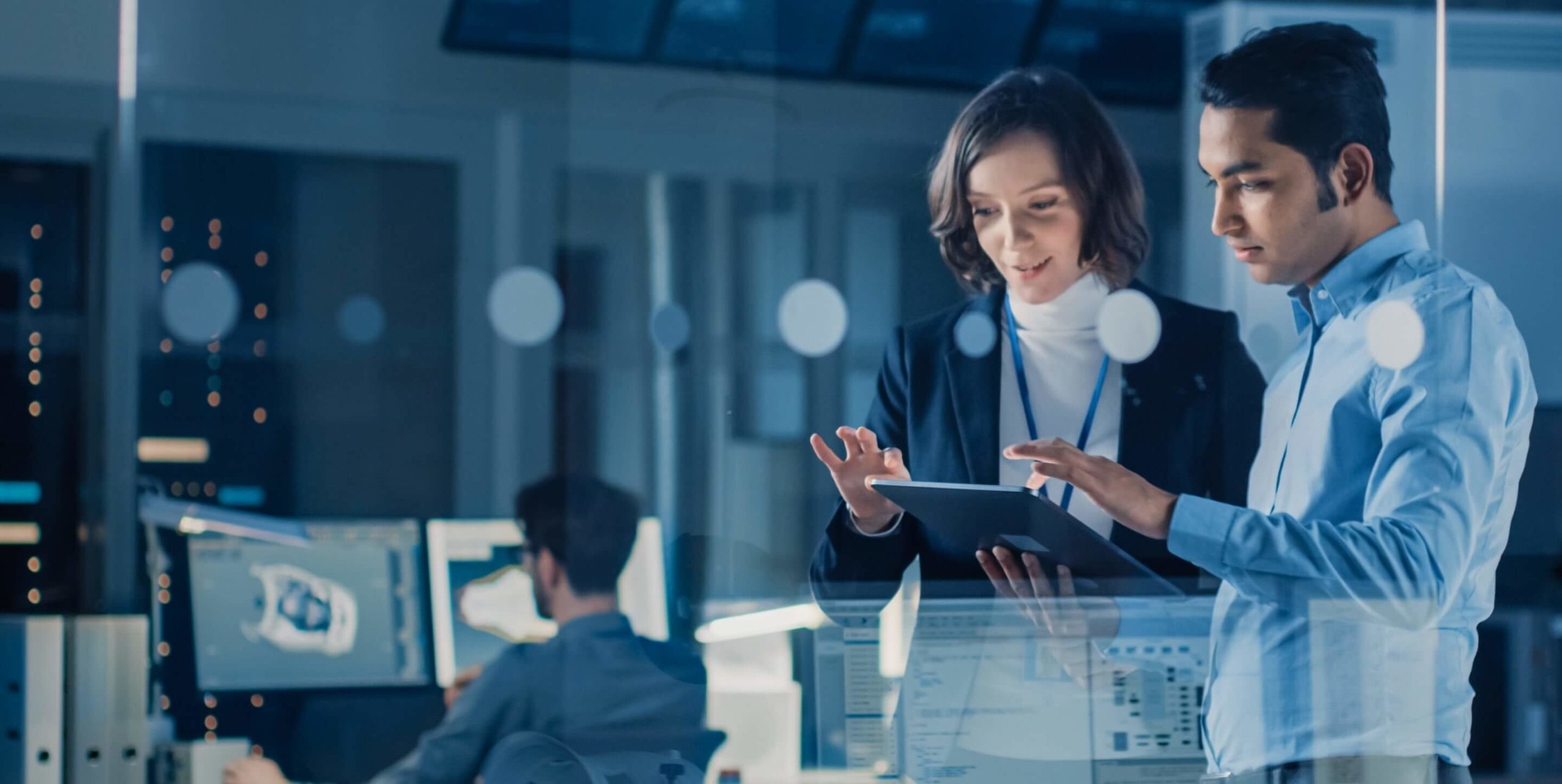 Contact C3
Discover what Cloud computing services can do for your organization.
Schedule a Call