Meet our flagship three-platform FinTech suite.
Trade and Compliance Analyzer (TCA)
Model trades to ensure Reg Best Interest compliance.
Trade Surveillance Tool (TST)
Identify and rectify problem trades prior to execution.
Profitability Optimizer (PO)
Derive optimum firm-level fee schedules based on trade flow.
A new era of FinTech solutions has arrived.
Excellence through experience.
Our team has more than 20 years of experience working with financial services firms of all sizes. We understand your market, your challenges, and how to best position you for success.
Always compliant.
Wherever your data goes, we'll keep it compliant with relevant SEC and FINRA regulations, keeping you on the right side of stringent regulatory requirements.
Do more, anywhere.
Virtual desktops, modern PBX systems, and online collaboration tools enable security, flexibility, and efficiency like never before. Access your data from any device, wherever you go, for a productivity game-changer.
Enjoy on-tap expertise.
With C3 as your partner, we handle the technology headaches so you can focus on your business.
Stay secure without sacrifice.
No matter the technological or regulatory complexity, we're ready to apply our signature resourcefulness to get things done.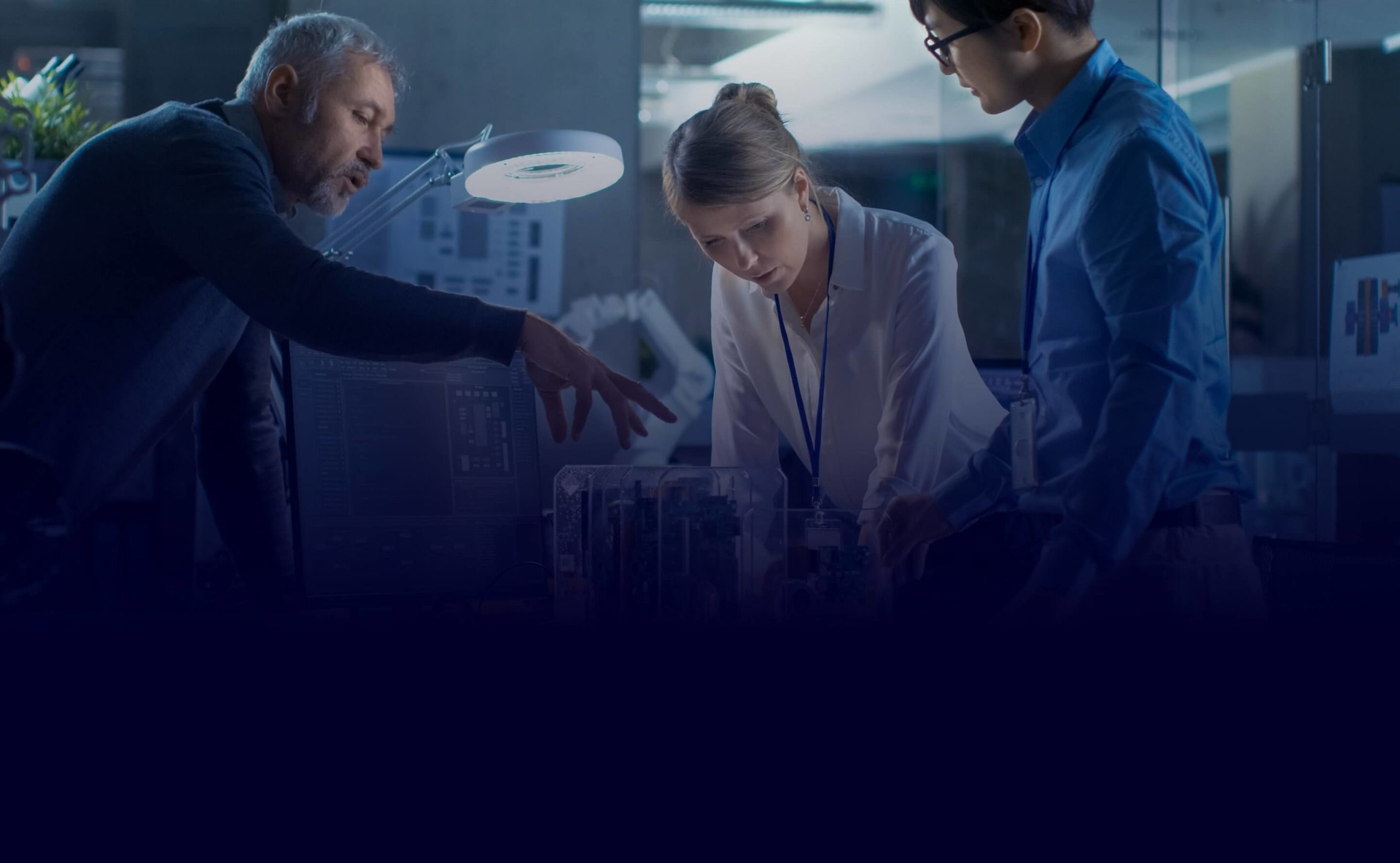 Learn More About C3 Services
Cloud Services
Leverage our experience to simplify your Cloud journey.
Voice & Collaboration
Connection is everything. We take a white-glove, soup-to-nuts approach from installation, to training, to ongoing service excellence.
Managed Services
Our team keeps your team operating at peak efficiency.
Information Security
Get the protection your business needs.
Connectivity
Global-ready connectivity for organizations of any size.
Network Engineering
Our team is ready to solve even the most complex issues.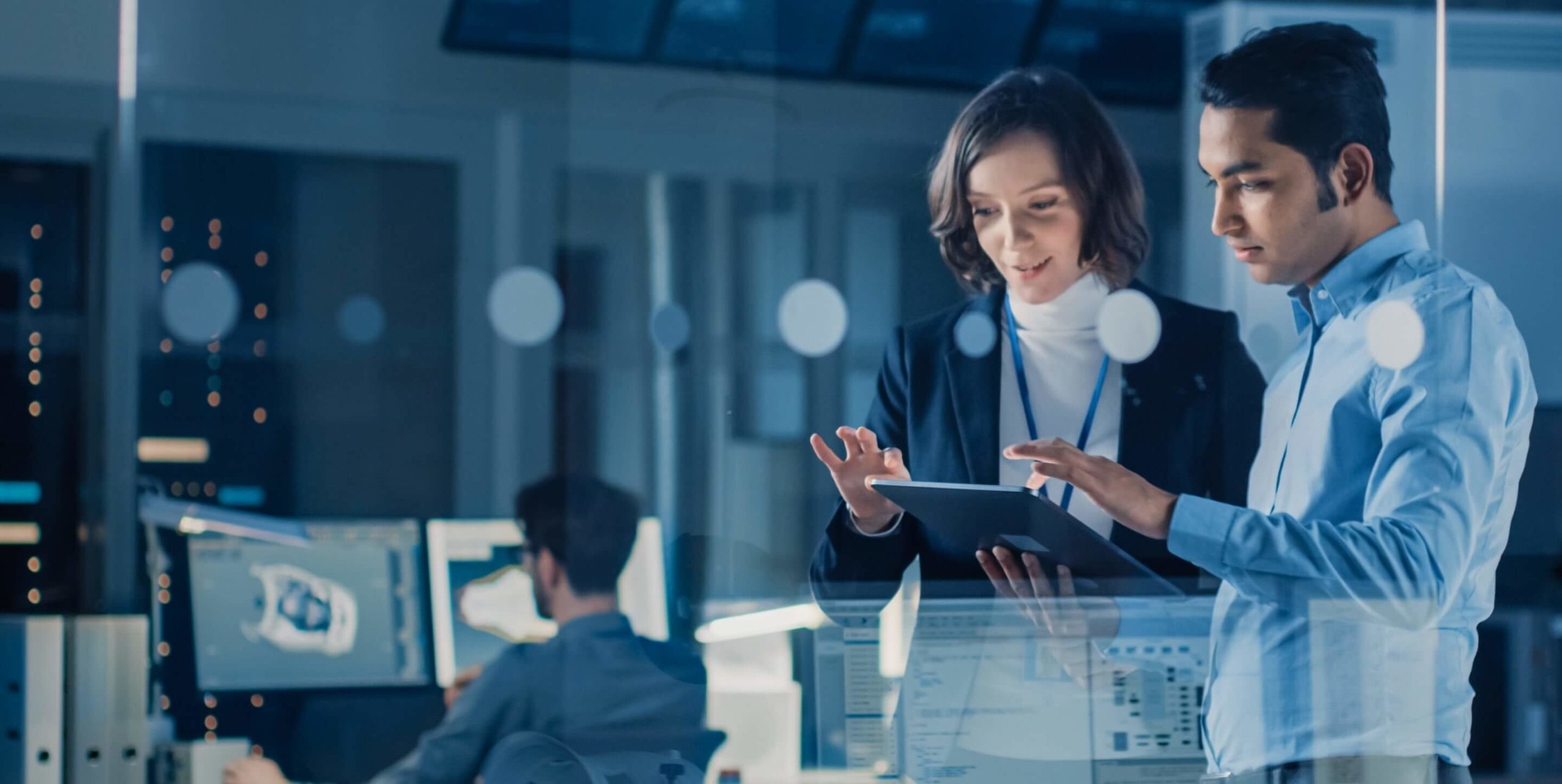 Contact C3
Discover what our FinTech solutions can do for your organization.
Schedule a Call