Manufacturing
No matter your manufacturing focus, ransomware poses an imminent and growing threat across the industry. In addition to grinding your operations to a halt, remediation costs alone can stretch into the 7 figures without actually preventing future vulnerabilities.
For all but the largest players, these disruptions can be catastrophically disruptive. But an expert technology partner can minimize risk and literally save your organization from destruction. So why take the risk?
Technology support isn't all risks and costs. With C3's expertise, you can get more from your ERP than ever, boosting productivity and profit.
Successful manufacturers need a technology partner whose expertise spans both ERP and security, enabling new efficiencies while safeguarding your operation from business-threatening breaches. That's us.
Security, flexibility, and more ROI from your ERP.
Excellence through experience.
Our team has more than 15 years of experience working with manufacturers of all sizes. We understand your market, your challenges, and how to best position you for success.
Integrate your ERP with other systems.
Whether your ERP is homegrown or state-of-the-art, we can optimize performance by making it work in synchrony with your technology.
Secure your operations from cyberattack.
A manufacturing security breach can grind your production to a halt overnight. No business can afford to let their guard down against this ever-evolving threat.
Do more, anywhere.
Virtual desktops, modern PBX systems, and online collaboration tools enable security, flexibility, and efficiency like never before. Access your data from any device, wherever you go, for a productivity game-changer like no other.
Enjoy on-tap expertise.
With C3 as your partner, we handle the technology headaches so you can focus on your business.
Stay secure without sacrifice.
No matter the technological or regulatory complexity, we're ready to apply our signature resourcefulness to get things done.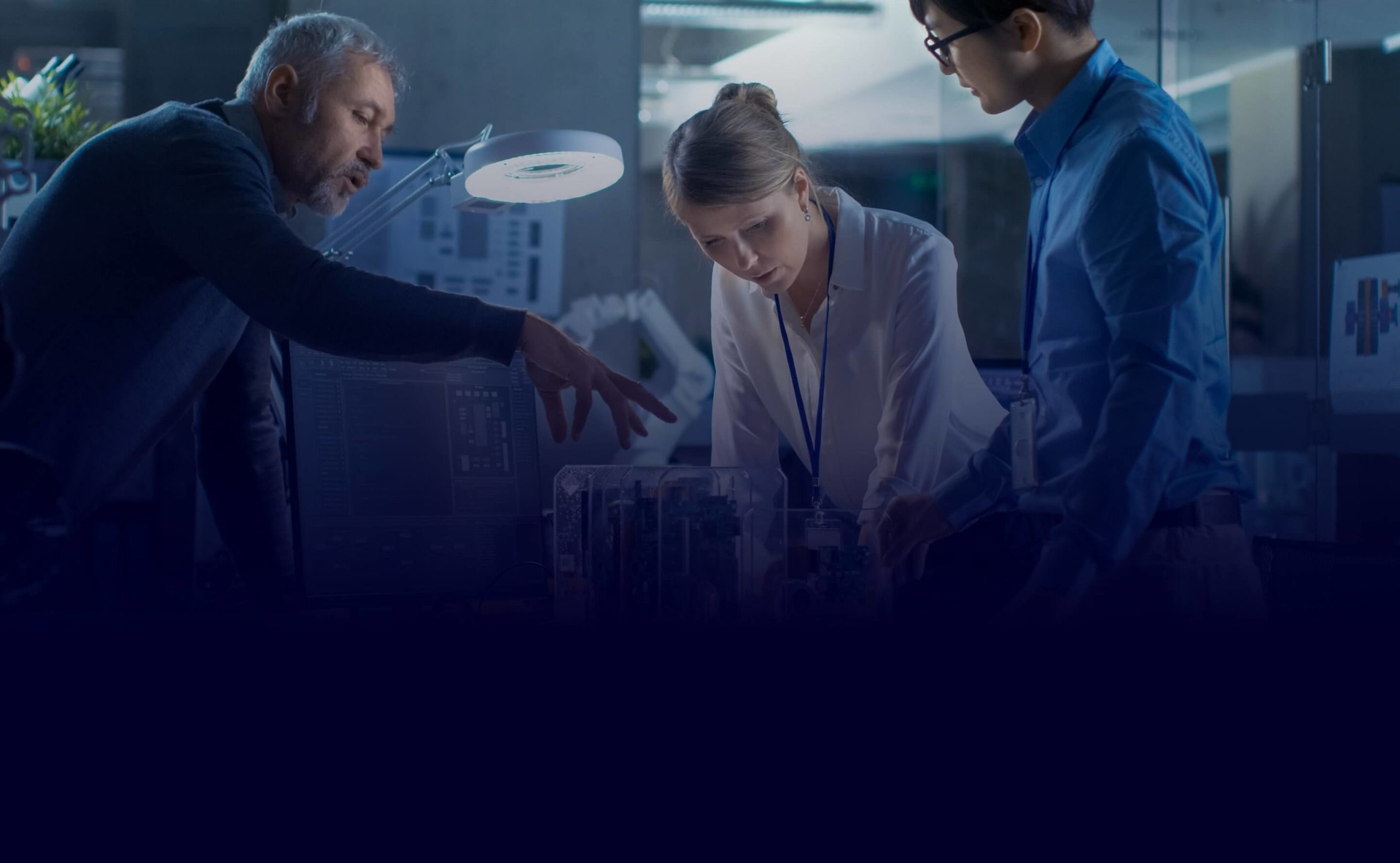 IT Solutions for the Manufacturing Industry
Cloud Services
Leverage our experience to simplify your Cloud journey.
Voice & Collaboration
Connection is everything. We take a white-glove, soup-to-nuts approach from installation, to training, to ongoing service excellence.
Managed Services
Our team keeps your team operating at peak efficiency.
Information Security
Get the protection your business needs.
Connectivity
Global-ready connectivity for organizations of any size.
Network Engineering
Our team is ready to solve even the most complex issues.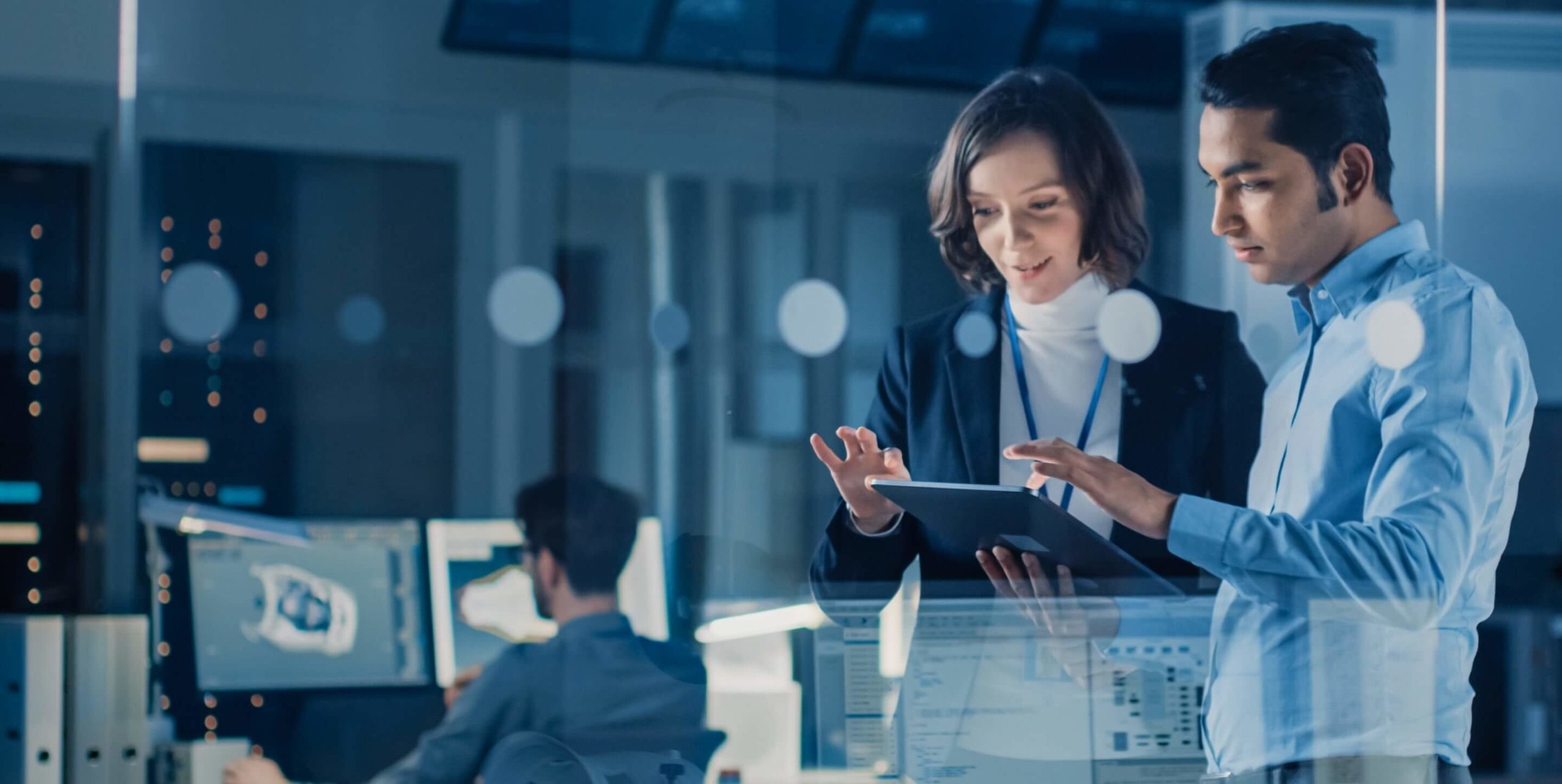 Contact C3
Discover the difference between what you have today, and what we can build for you tomorrow.
Schedule a Call