Legal Services
Technology can unlock differentiating advantages for law firms that were previously unimaginable. But firms must navigate a web of FINRA, HIPAA, and SEC requirements when employing technology—or risk their business.
Non-compliance isn't your only risk: cyberattacks become more common and costly each day. A hack can mean anything from an uncomfortable disclosure, to fines, or even license suspension. Do your current technology solutions pass that bar?
With C3 as your partner, you can benefit from powerful technology while keeping compliant with all applicable regulation. We're not only prepared to support the daily operations of your firm, but also to assist with the technical intricacies of your cases.
By supporting your firm and your clients, we help support your operations and improve profitability, while assisting in the legal process.
Introducing Our Digital Litigation Support Services
Early Case Assessment (ECA)
Quickly and cost effectively understand the scope of a litigant's data
Cull, deduplicate and eliminate computer-generated data
Selectively identify case-related data
Assess and prioritize final data set
E-Discovery
Perform legal holds for Electronically Stored Information (ESI) across a broad range of systems, applications, and platforms
Provide immutable third-party storage for ESI that scales to hundreds of terabytes
Provide an environment for the processing, review and analysis of ESI
Produce ESI for delivery in appropriate format
Forensics
Digitally image and provide chain of custody for a broad range of electronic devices
Seek and identify relevant case data that has been deleted, hidden or obfuscated
Search for evidence of data which has been modified or exfiltrated
Analyze devices for activities which may have case implications
Trace activities and information threads across multiple applications, systems or data sets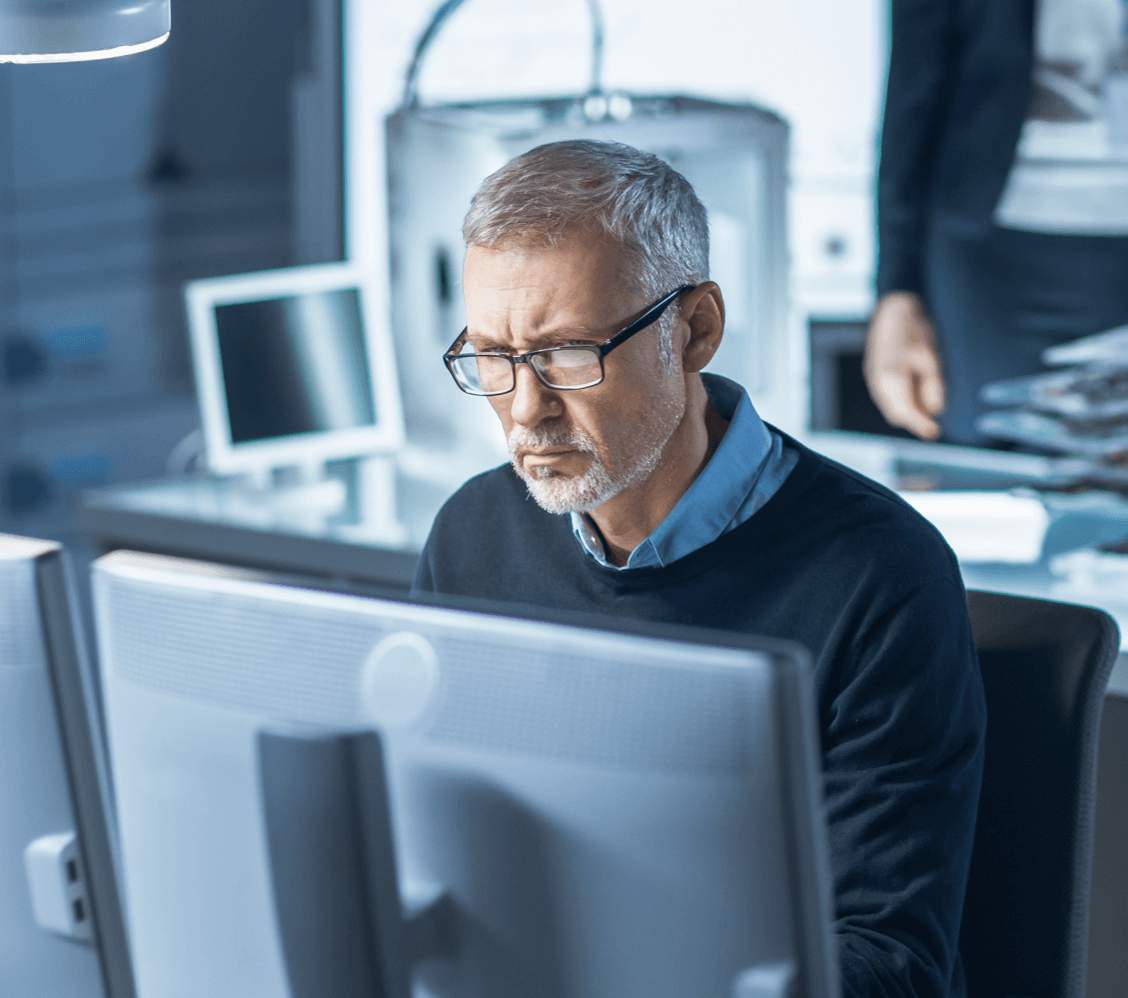 Enjoy the productivity, security, and functionality your firm deserves.
Excellence through experience
Our team has more than 25 years of experience working with firms of all sizes. We understand your market, your challenges, and how to best position you for success.
Do more, anywhere
Virtual desktops, modern PBX systems, and online collaboration tools enable security, flexibility, and efficiency like never before. Access your data from any device, wherever you go, for a productivity game-changer.
Enjoy on-tap expertise.
With C3 as your partner, we handle the technology headaches so you can focus on your business.
Stay secure without sacrifice
No matter the technological or regulatory complexity, we're ready to apply our signature resourcefulness to get things done.

Learn More About Our Legal IT Solutions
Cloud Services
Leverage our experience to simplify your Cloud journey.
Voice & Collaboration
Connection is everything. We take a white-glove, soup-to-nuts approach from installation, to training, to ongoing service excellence.
Managed Services
Our team keeps your team operating at peak efficiency.
Information Security
Get the protection your business needs.
Connectivity
Global-ready connectivity for organizations of any size.
Network Engineering
Our team is ready to solve even the most complex issues.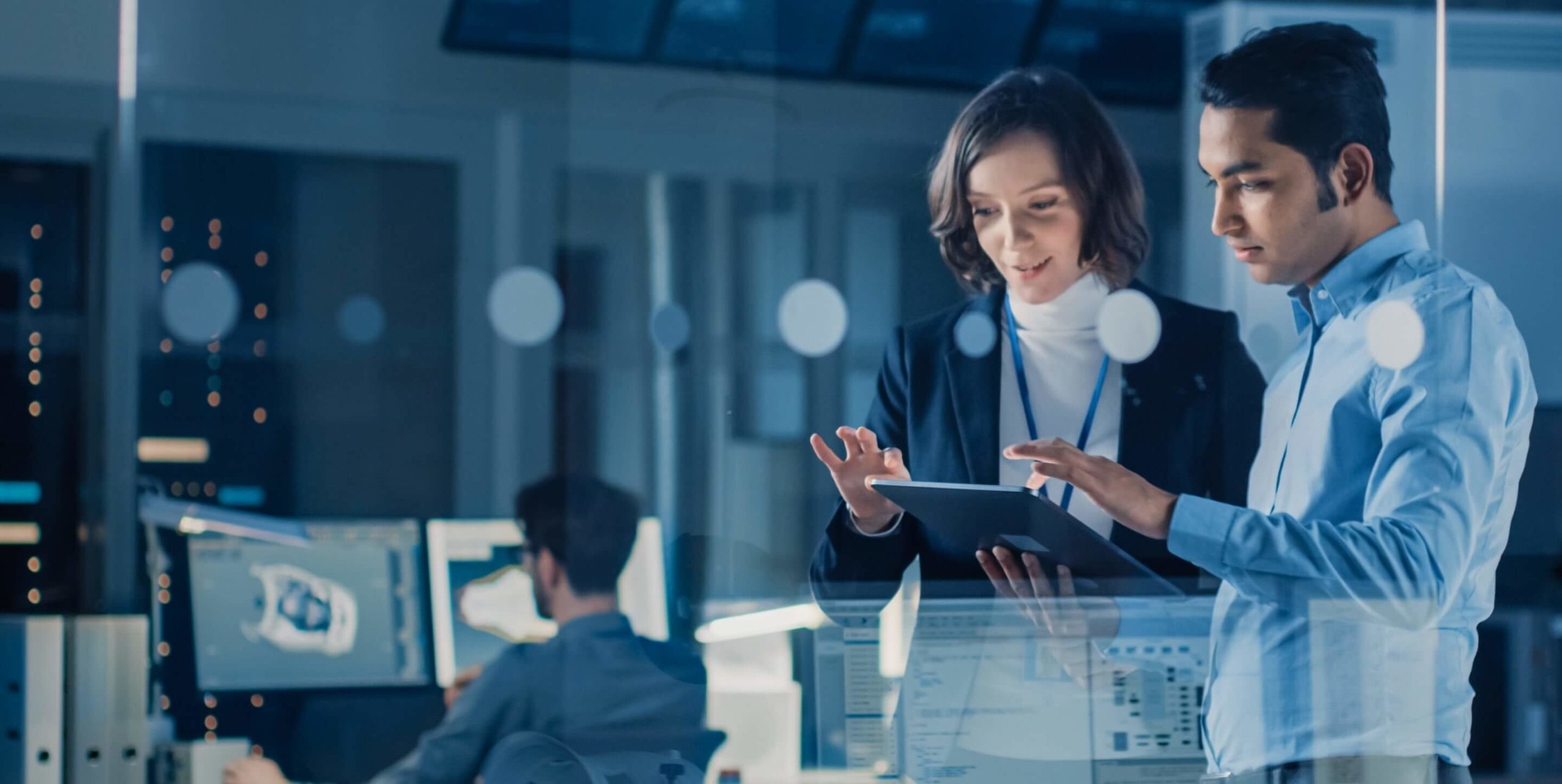 Contact C3
Discover the difference between what you have today, and what we can build for you tomorrow.
Schedule a Call