We're an award-winning technology consultancy headquartered in Delray Beach, Florida.
Since 2009, we've delivered in-house, relationship-focused, outcome-driven solutions to hundreds of happy clients across the United States.
The C3 Difference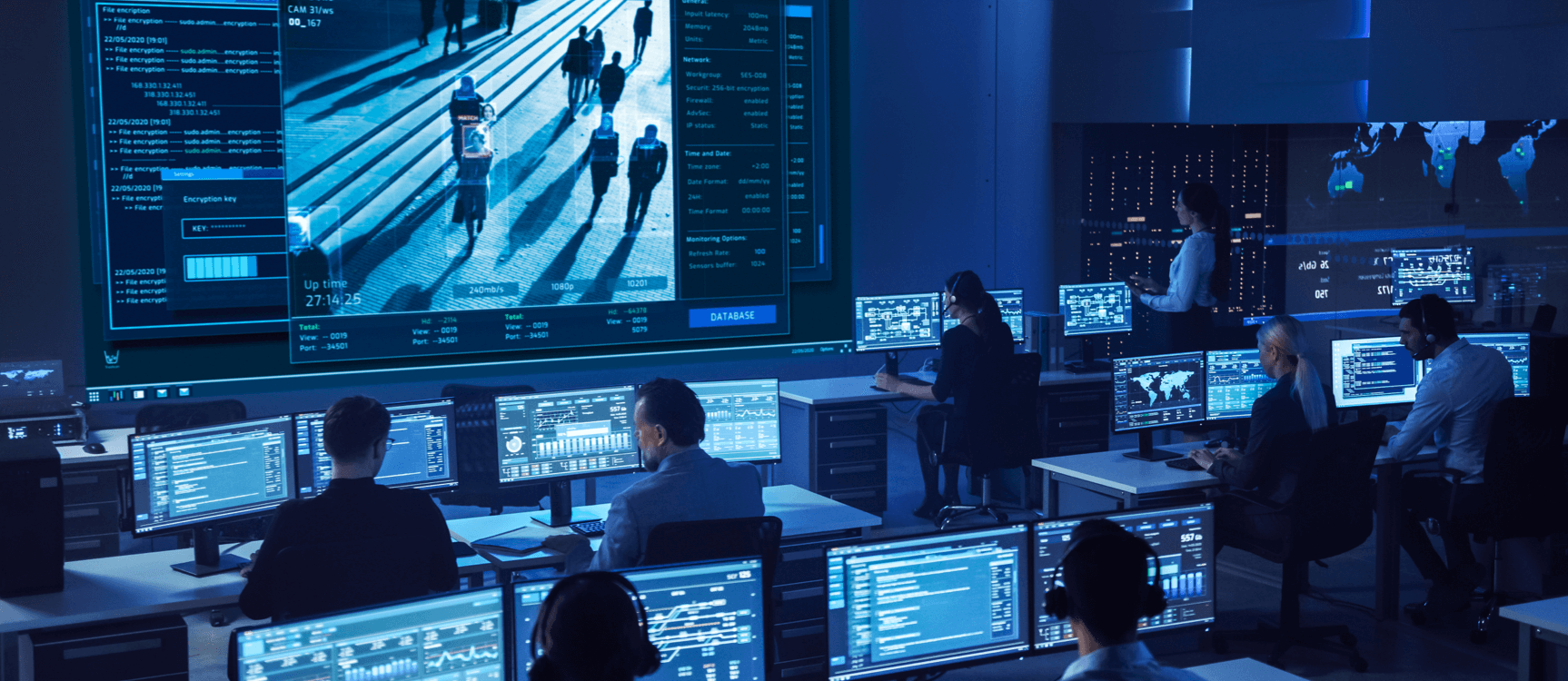 We're problem-solvers.
We believe that the bigger the challenge, the brighter we will shine. We love it when people say it can't be done.
We're the ultimate partner.
Anything you don't do, we do with distinction.
We take ownership.
We don't point fingers, and we know what information your leadership team needs to be empowered by technology.
We're client-centric.
We may work in technology, but we think in terms of people. Clients are never a number to us.
We're relationship-focused.
We're as present as you need us to be, and we'll never hesitate to get in the car (or plane) to troubleshoot on-site.
Our team is everything.
Our power is in our people first, our technology second. You'll be amazed what we can do with our refuse-to-lose attitude.
We're outcome-oriented.
We'll help you think smarter about your technology, while saving you money and improving performance.
We know what works.
We believe technology success doesn't come from any one thing, but from great things working in synchrony. That's what we bring to bear on every job.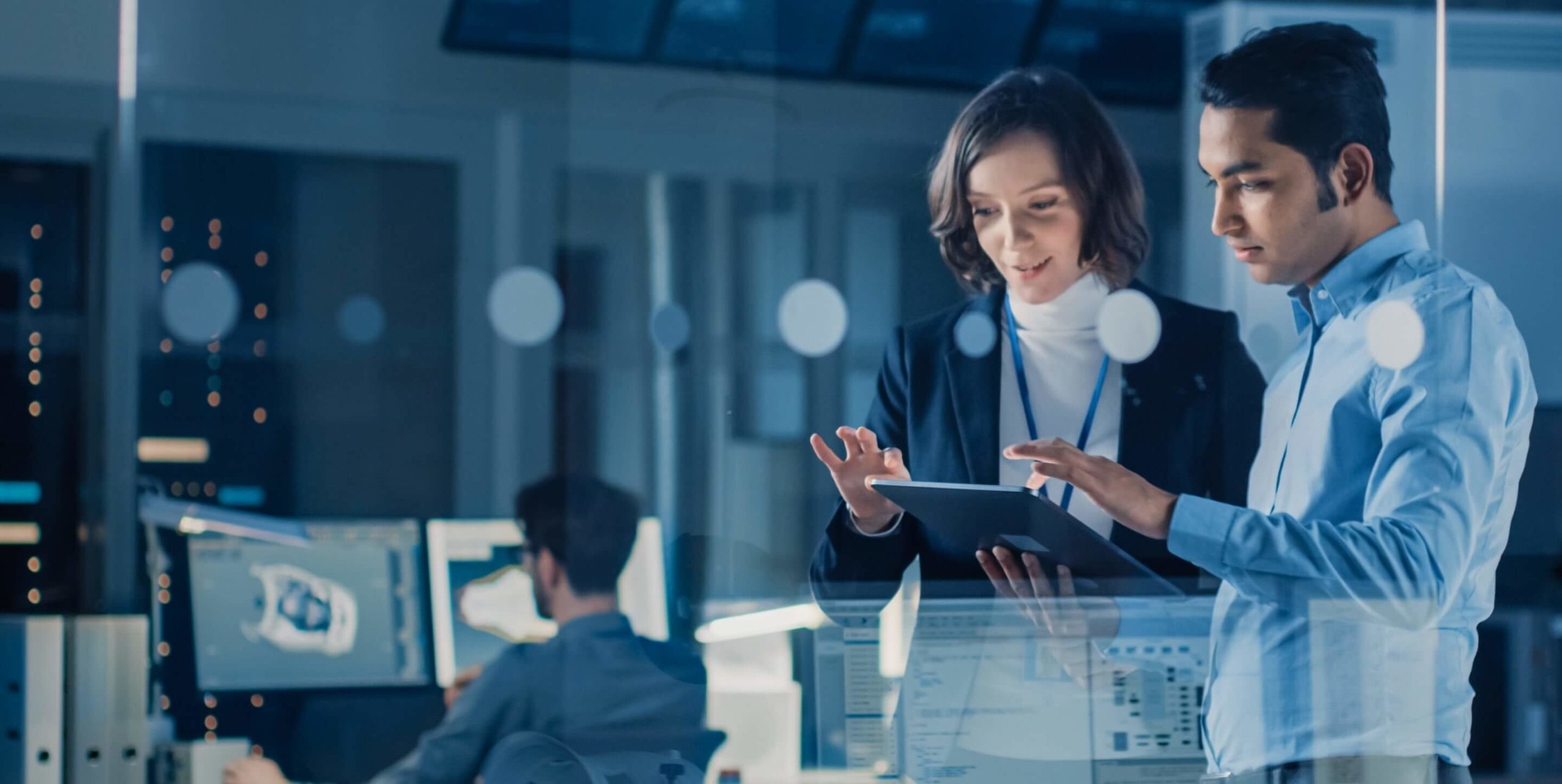 Contact C3
Discover the difference between what you have today, and what we can build for you tomorrow.
Schedule a Call