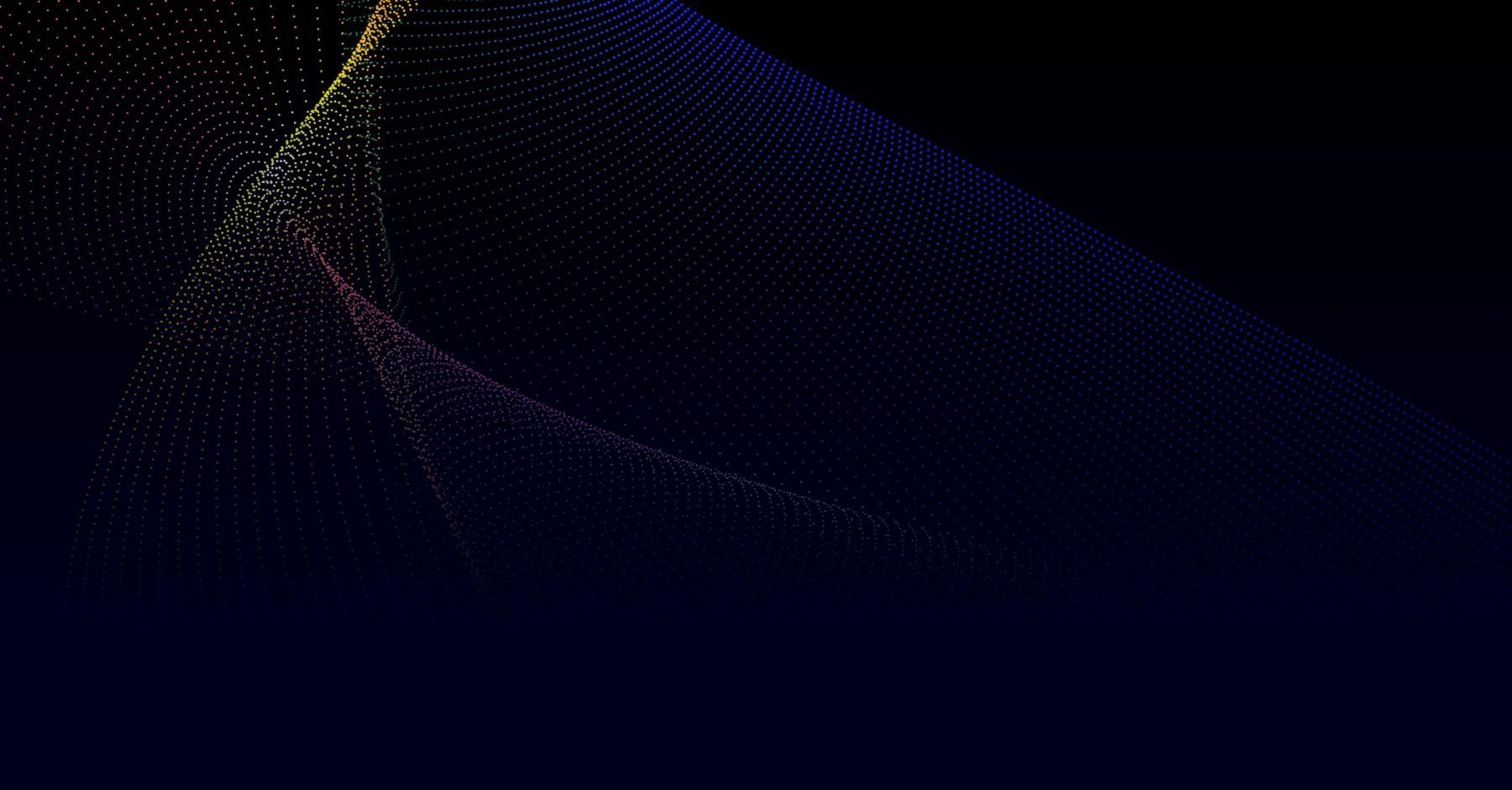 Peerless Cloud Computing Has Arrived
C3's Enterprise Cloud Services are powered by VMware, the world's leading cloud infrastructure platform. Our team of certified engineers bring best-in-class capabilities and white-glove service to your business. Take a test drive today to find out how this unrivaled combination can truly drive business results.
Get Your 30-Day Trial Now
The Right Partner for Your Cloud Journey
For more than a decade, our team has been designing and supporting Public, Private, Hybrid and Multi-Cloud based solutions. As a VMware Cloud Verified partner, we pair our experience with expertise in the latest in Cloud technology.
The Global Leader In Cloud Technology
With VMware, you unlock a different kind of Cloud. This unparalleled Cloud environment offers the latest Cloud features, alongside state-of-the-art security to protect against today's threats.
White-Glove Service From Day One
Don't be fooled by "trial": from day one, you will receive the white-glove treatment on which we've built our name. Shortly after signup, one of our Cloud experts will reach out to introduce our team. You will continue to enjoy our support resources for the entirety of your trial.
Experience the C3 Difference Now.
VMware Cloud Verified Platform.
No purchase required. Cancel any time.