Education
The technology needs of a successful school have never been more complex. While modern internet connectivity unlocks unparalleled opportunities for students, it also presents new vulnerabilities in academic integrity, student safety, and beyond. Meanwhile, exceptional administrative technology can support a school's bottom line, bringing in essential revenue.
We have deep experience successfully managing the digitalization of education, while prioritizing safety and security above all. As your technology partner, we can elevate the education, safety, and privacy of each student, while keeping you continuously connected to your SIS, financial, and administrative tools.
Unlock academic and administrative excellence.
Excellence through experience.
Our team has more than 30 years of experience working with schools of all sizes. We understand your market, your challenges, and how to best position you for success.
E-Rate provider.
If you're an E-Rate program participant, we can help you maximize the return on your technology investment.
Do more, anywhere.
Virtual desktops, modern PBX systems, and online collaboration tools enable security, flexibility, and efficiency like never before. Access your data from any device, wherever you go, for a productivity game-changer.
Stay secure without sacrifice.
No matter the technological or regulatory complexity, we're ready to apply our signature resourcefulness to get things done.
Enjoy on-tap expertise.
With C3 as your partner, we handle the technology headaches so you can focus on your business.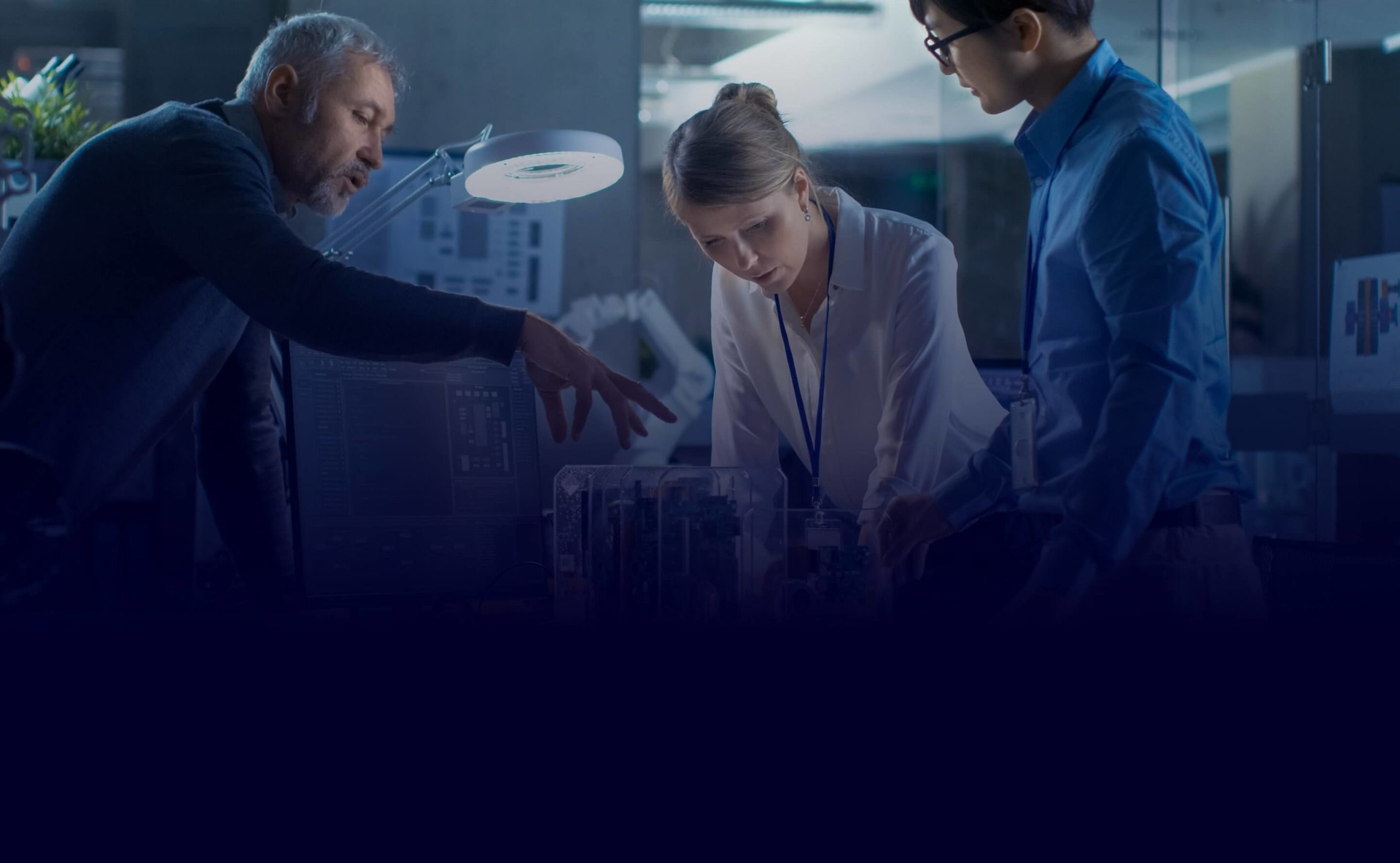 IT Solutions for Educational Institutions
Cloud Services
Leverage our experience to simplify your Cloud journey.
Voice & Collaboration
Connection is everything. We take a white-glove, soup-to-nuts approach from installation, to training, to ongoing service excellence.
Managed Services
Our team keeps your team operating at peak efficiency.
Information Security
Get the protection your business needs.
Connectivity
Global-ready connectivity for organizations of any size.
Network Engineering
Our team is ready to solve even the most complex issues.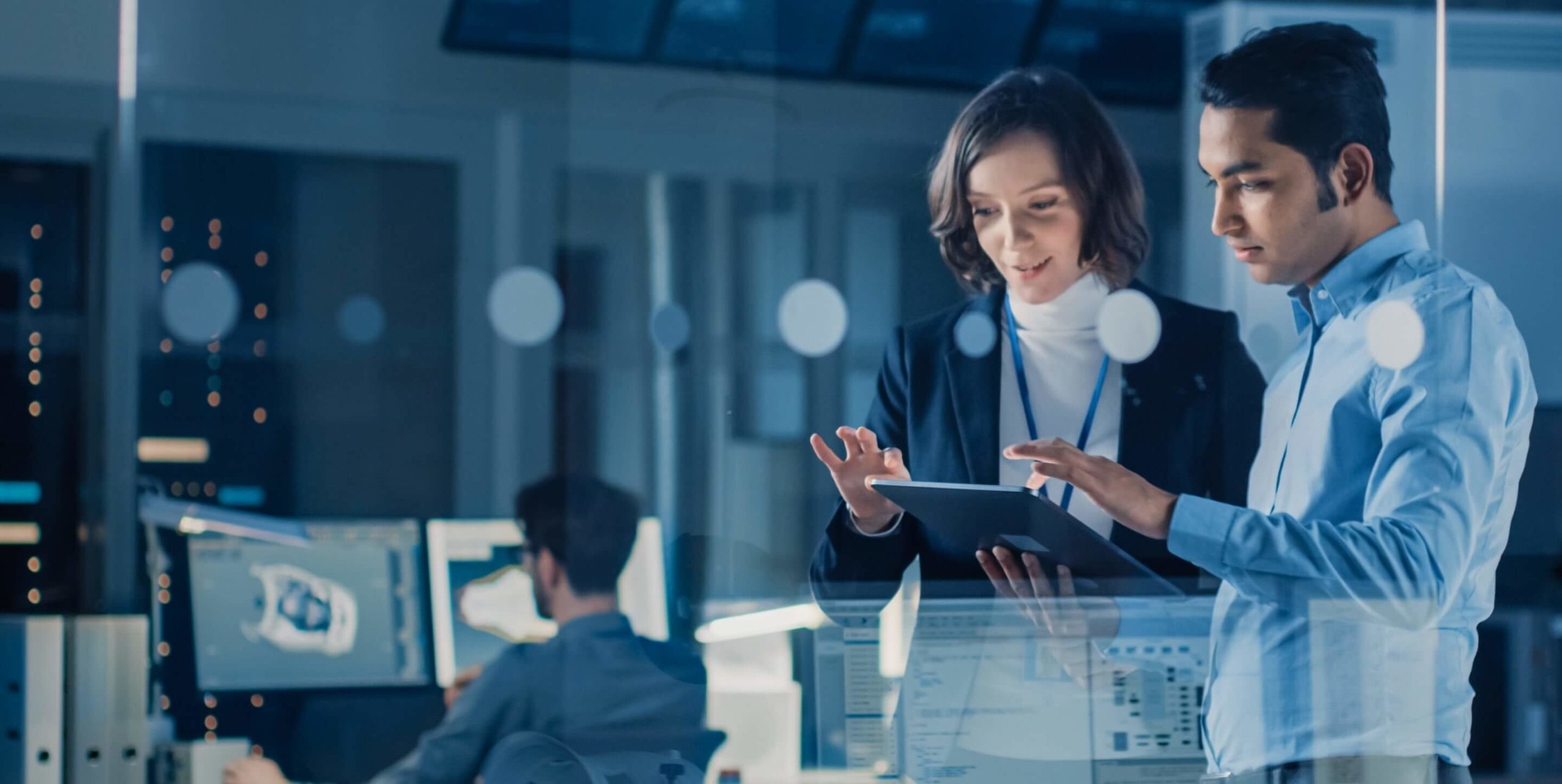 Contact C3
Discover the difference between what you have today, and what we can build for you tomorrow.
Schedule a Call