SD-WAN
Metro Ethernet
Long Haul Ethernet
Wave Services
MPLS and VPLS
Coax/Cable Internet
Multicarrier Internet
4G/LTE/5G/Wireless WAN
Satellite Internet
AWS Direct Connect
Azure Express Route
Google Dedicated Interconnect
Oracle FastConnect
Enjoy exceptional connections.
White glove service.
Exceptional service is our promise. Your white-glove experience begins the moment you sign the contract, and carries through training, maintenance, and beyond.
On-tap expertise.
With C3 as your partner, we have the technology covered. That means your tech headaches get fixed fast, and you can stay focused on your business.
Security without sacrifice.
We're used to working in the most regulated industries on earth. No matter the technological or regulatory complexity, we apply our signature resourcefulness to get things done.
Flexible implementation.
Every technology implementation is flexible, and tailored to your specific wants and needs, with nothing unnecessary applied.
Premier SD-Wan provider.
Our SD-WAN offering provides fiber-like connectivity at a fraction of the price. With integrated security, deep analytics, and application-driven policy, your network will outperform your expectations.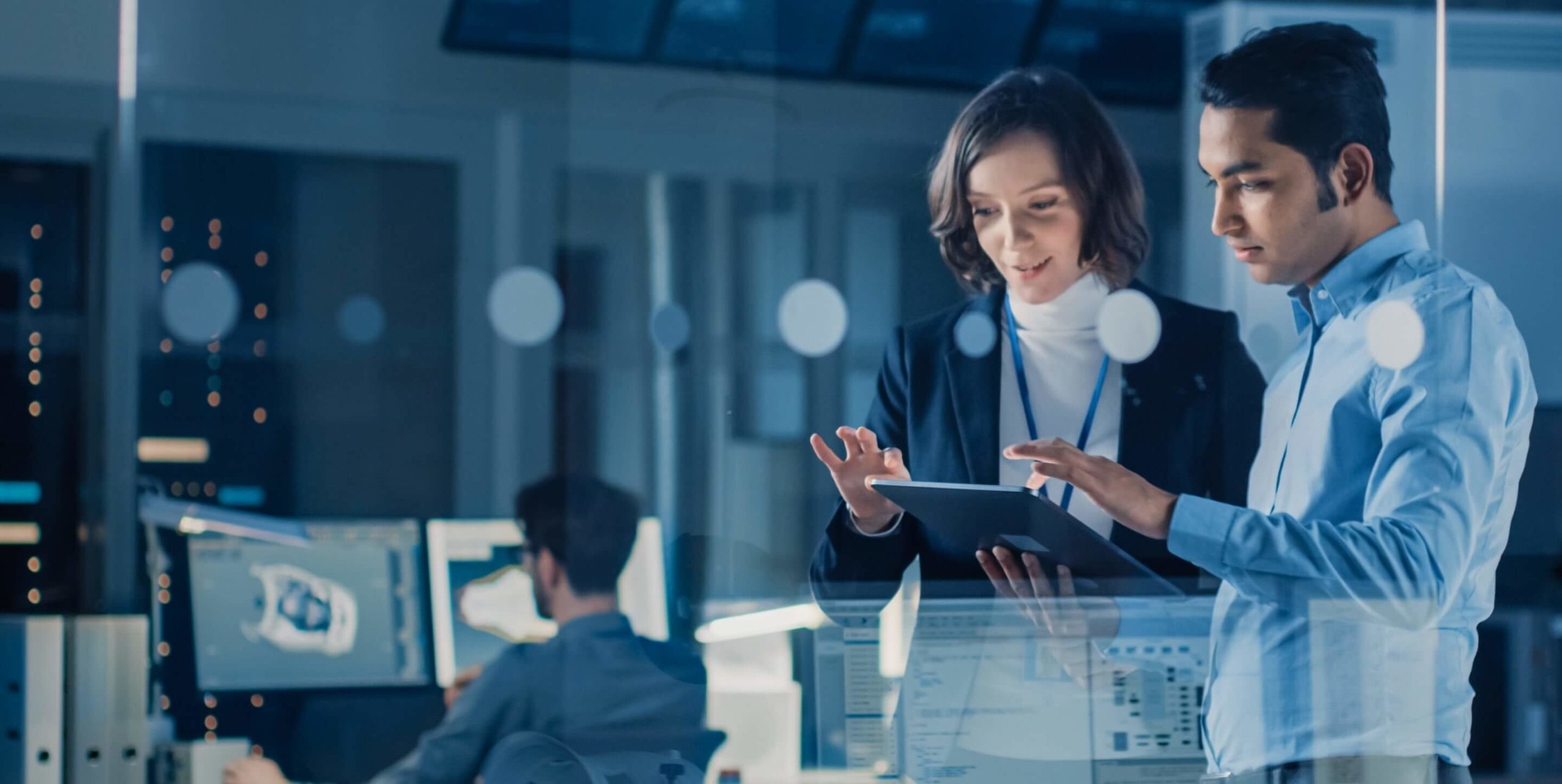 Contact C3
Discover what our SD-WAN services can do for your organization.
Schedule a Call