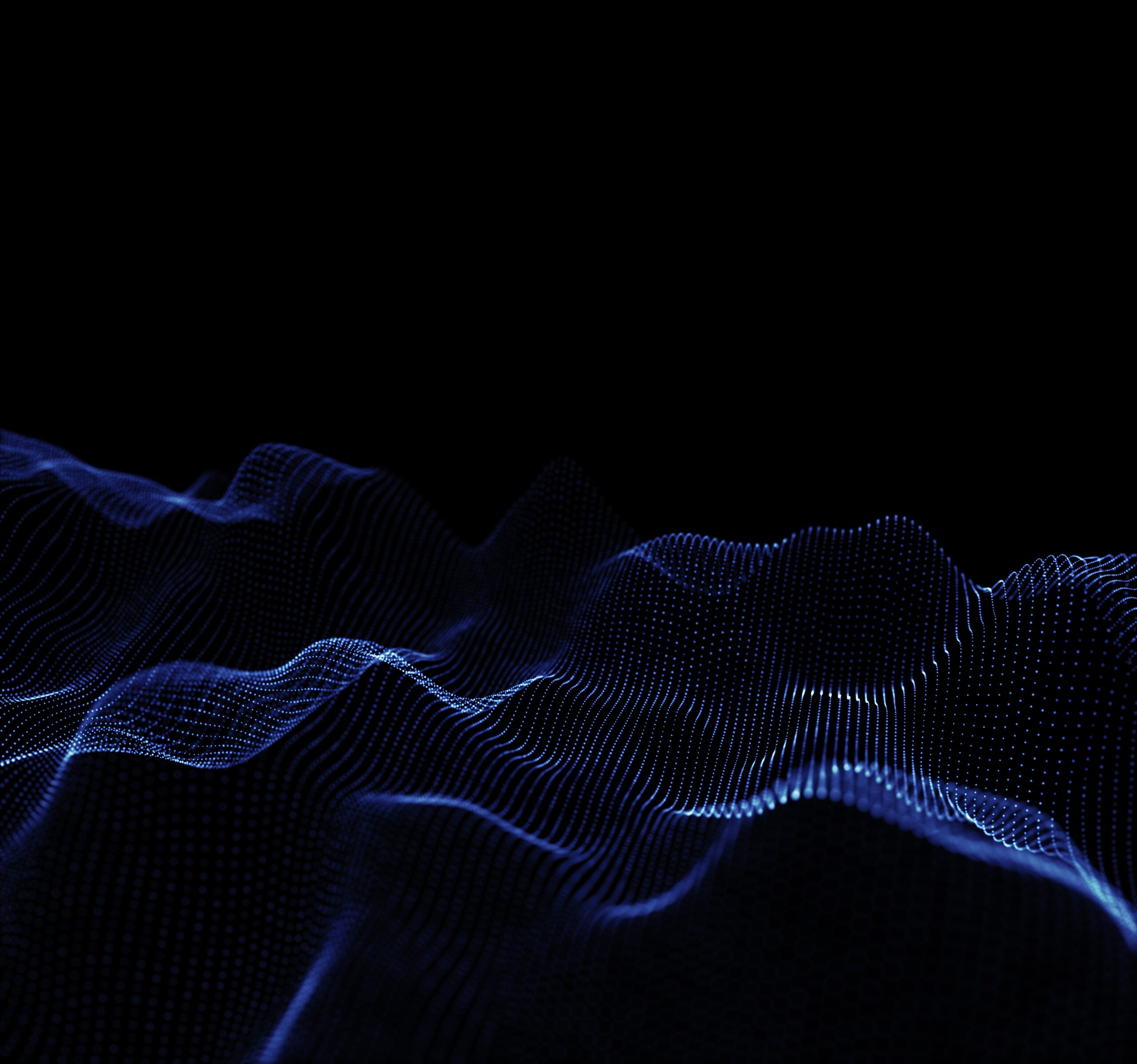 The FTC Safeguards Rule: Implementation & Maintenance
In this companion piece to our FTC Safeguards executive guide, C3 CEO Rick Mancinelli walks you through the process of successfully implementing and maintaining compliance.
If you have already read our executive guide, you've no doubt realized that the path to FTC Safeguards Rule compliance is complicated, time-consuming, and fraught with risk. Unfortunately, many organizations that have only recently become subject to the Rule are ill-equipped to quickly achieve compliance.
Despite these challenges, compliance success — and the reduction of an existential risk to your business — can be achieved. In this white paper, Rick expertly lays out an organization's path to kicking off the compliance journey, along with the key components of effective compliance maintenance.
Get informed. Get compliant.
Avoid fines.
Learn the step-by-step process to getting and keeping your organization in compliance.
Get Free White Paper