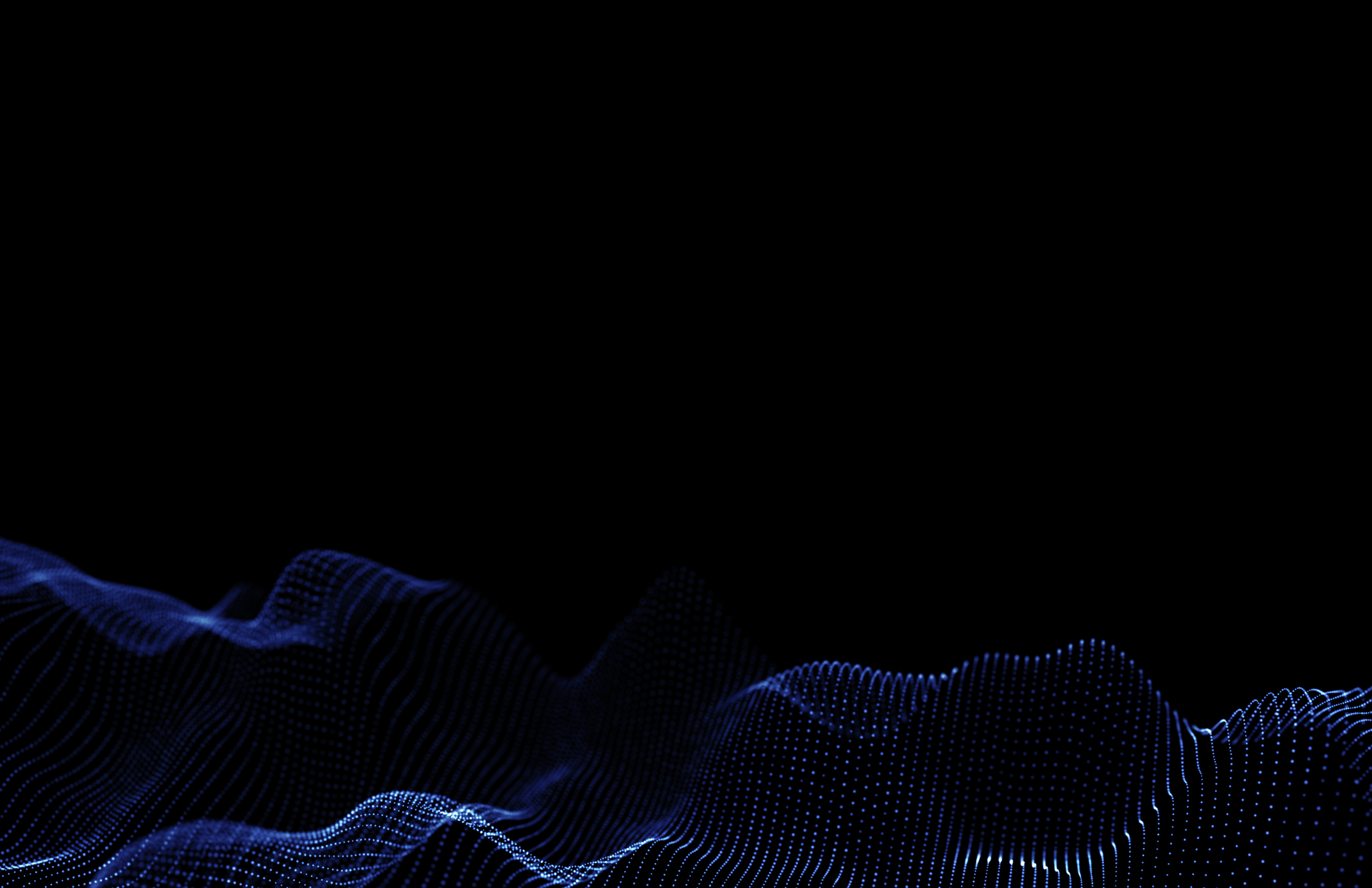 The FTC Safeguards Rule: An Executive Guide
If you run an auto dealership, accounting service, or one of many other impacted businesses, you may be surprised to hear that the FTC has broadened its definition of "Financial Institution" to include… you.
Under these new rules, you are now beholden to strict compliance standards beginning on June 9, 2023. And failure to do so could cost you $46,517 per violation, a seven-figure FTC-backed civil lawsuit, and reputational damage that can be more costly still.
To help you navigate this whirlwind change, we've outlined everything an executive needs to know about these new compliance standards, so you can protect your business and your customers.
Get informed. Get compliant.
Avoid fines.
Learn how your organization will be affected, and what to do to meet the looming deadline.
Get Free White Paper