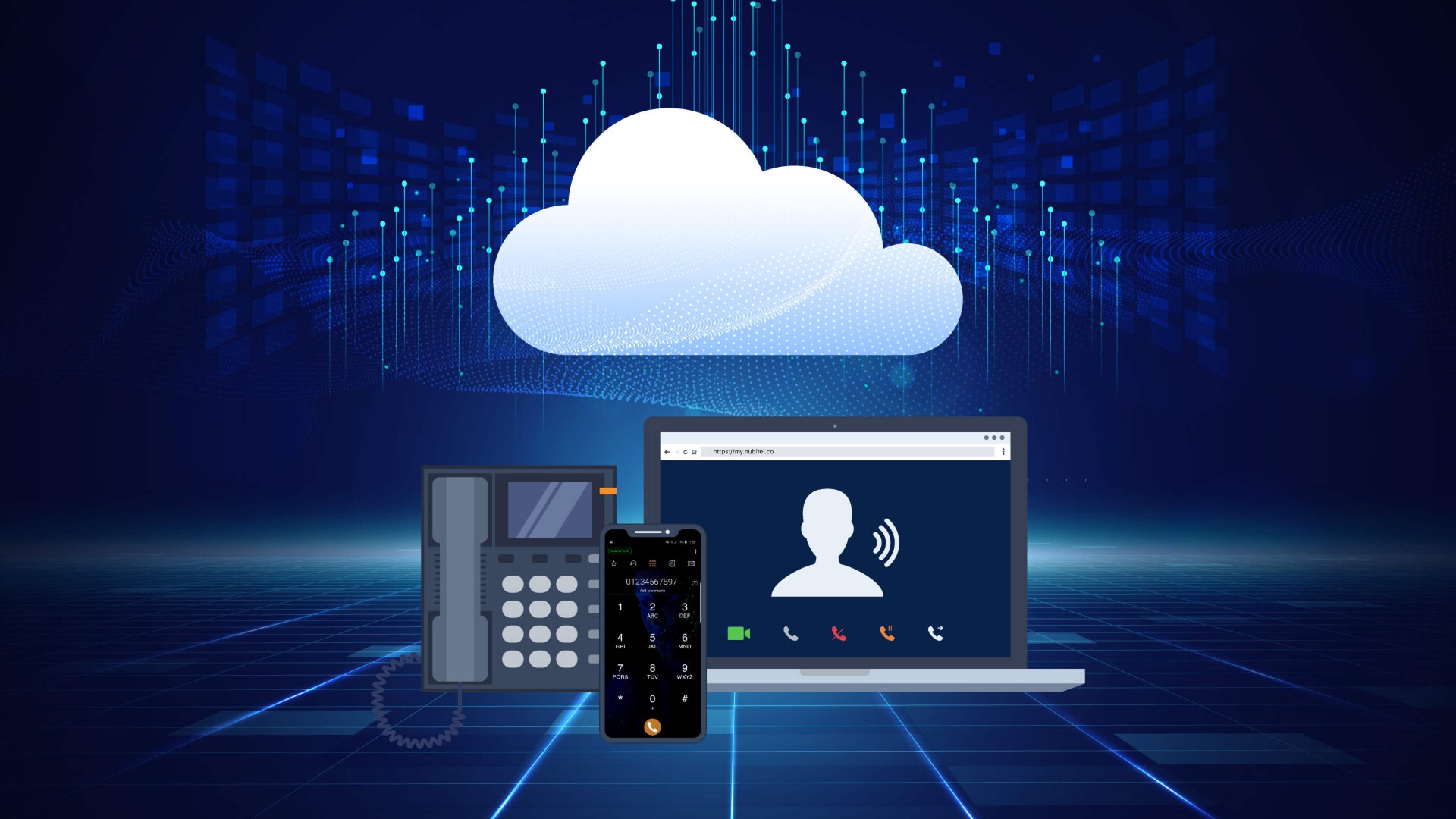 Hosted PBX: Why Cloud-Based Phone Systems Are The Future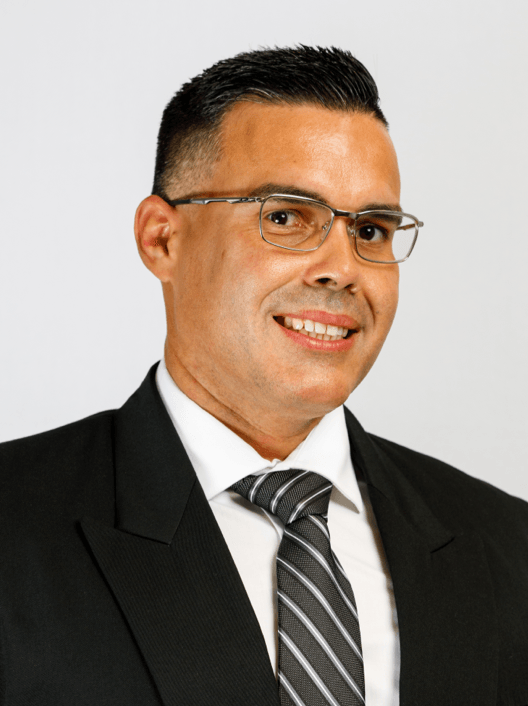 Reynaldo Rosario
·September 22 2023
In recent years, Cloud and virtualization technologies have enabled a major workplace shift from the traditional office to the home office.
These trends show no sign of slowing down, spurred by increasingly global markets, evolving employee and customer demands, and the continued need for efficiency. The widespread adoption of Cloud technologies like Microsoft Office 365, Dropbox, and Google G Suite speak to this trend.
Forward-thinking business leaders know they must think beyond the traditional on-premise infrastructure of yesterday. But when it comes to phone systems, many organizations still maintain a pre-Cloud mentality. Perhaps these holdouts imagine that a Cloud-based phone system will incur higher costs, inferior quality, or simply fail to make use of their existing telecom investments.
Fortunately, none of these concerns are true. In this article, we will explore the numerous benefits of adopting a Cloud-based phone system — also known as Hosted PBX — regardless of your business' size, needs, and existing infrastructure.
What is Hosted PBX?
Before the Cloud and virtualization boom, traditional PBX (short for private branch exchange) was the standard business phone solution: a bulky box that sat on-premise, requiring significant continued maintenance from IT, while delivering limited phone functionality.
Hosted PBX is the next-generation, Cloud-based version of traditional PBX. By leveraging the power of the Cloud, Hosted PBX offers all the benefits you have come to expect from other virtualized solutions: unparalleled features, flexibility, and cost savings to businesses of every size.
In short, Hosted PBX delivers a complete communications system that lets employees interact easily while empowering IT to manage an evolving business environment.
Advantages of Cloud-Based Phone Systems
How can Hosted PBX help your business? Let us count the ways.
Value

: With Hosted PBX, there are minimal-to-no upfront expenses. Customers pay monthly on a subscription basis, upgrades are automatic, and maintenance or installation fees are either low or nonexistent.

Maintenance

: Cloud phone services require essentially no on-site equipment, thus minimizing costly service interruptions.

Accessibility

: Employees have access to the same easy-to-use features whether in the main office, the home office, or on the road. For remote and mobile employees, it's a whole new world.

Integrations

: Turn your phone system into a

communications hub

that easily integrates with popular back-office Cloud solutions — such as CRMs and ERPs — for enhanced productivity and collaboration.

Scalability

: Adding locations and employees becomes simple to handle in a Cloud environment, with new users provisioned within minutes. Need to add a new user, or an entire new office in another state, or even another country? It's now easily and quickly done, with no additional infrastructure.

Features:

Hosted PBX offers a range of advanced features, such as voicemail to email, call forwarding, auto-attendant, hunt groups, and much more that traditional phone systems cannot match. This improves communication and productivity and can help businesses to provide better customer service.

Flexibility

: No more lock-in vendor-specific hardware. You can choose any vendor phone technologies you want, tailored for your business needs. Want to keep your traditional PBX system but

still

gain access to advanced voice and Cloud features? SIP Trunking makes this hybrid approach possible, too.
Unlocking Unified Communications
Is your organization using popular applications like Zoom, Microsoft Teams, or Cisco Webex? These collaboration tools are known as Unified Communications as a Service (UCaaS). With Hosted PBX, you can seamlessly integrate these applications into your phone system for an even more unified communications experience.
What exactly can UCaaS do? Here's an overview:
Chat/Instant Messaging

: Collaborate with other employees across the office, town, or the globe.

Web Conference & Desktop Sharing

: Increase the effectiveness of your online meetings by sharing essential documents and visuals with a single click.

Video Conferencing

: Integrated, Cloud-based video conferencing provides a seamless environment for a more personal communications experience.

Mobile Applications

: UCaaS apps let you take your business line wherever you go and seamlessly move from your desk to a computer "softphone" to a mobile device without skipping a beat.

Collaboration Tools

: Eliminate email clutter with virtual workspaces, team- or project-based chat rooms, and task management tools.

Back-Office Integrations

: A broad suite of integrations for your critical back-office systems, such as your CRM or help desk systems, help simplify routine tasks and improve reporting capabilities
A Clear Connection Solution
We hope you now understand why businesses of all sizes should consider Hosted PBX for their communication needs. The benefits of scalability, cost savings, advanced features, mobility, and reliability are unmatched by traditional on-premise phone systems. Plus, your IT team will never have to manage — or even think about —  "that old bulky box" ever again.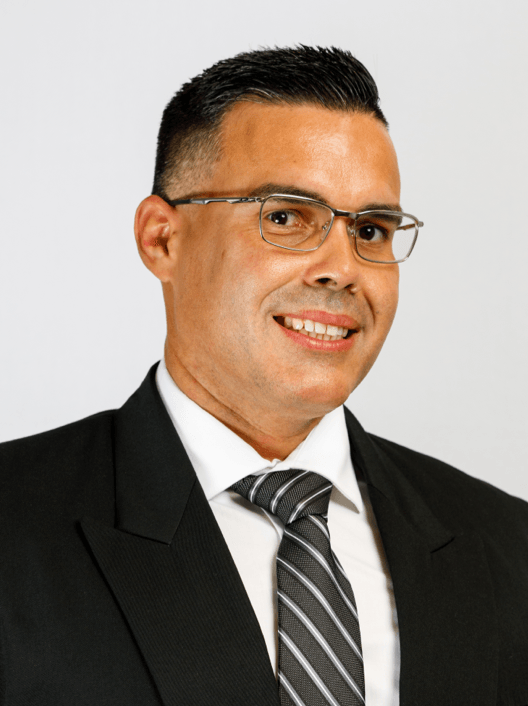 About The Author
Reynaldo Rosario is C3's Director of Voice Services. He has nearly 20 years of experience designing, implementing, and supporting carrier based voice solutions for several of the world's largest communications providers. His experience includes Hosted PBX, UCaaS, CCaaS, SIP Trunking, Analytics, and complex routing. In his spare time, Reynaldo enjoys fitness, hiking national parks, and tuning street cars.