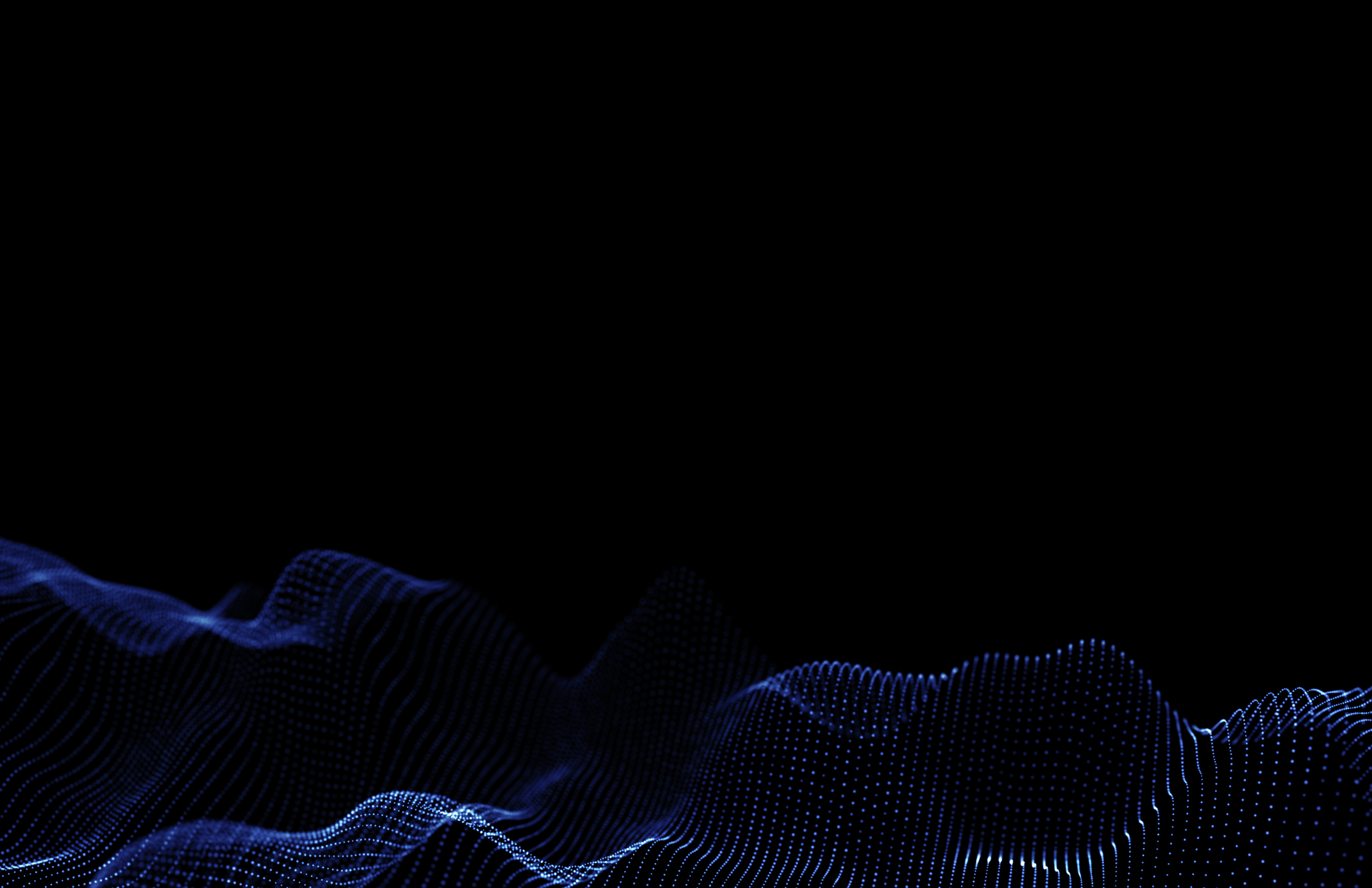 What will you do with UCaaS?
WebEx. Teams. Zoom. These tools, known as Unified Communications as a Service or simply UCaaS, have exploded in popularity.
Many companies are ineffectively employing this technology or missing the boat entirely. But savvy organizations are using UCaaS to increase productivity, improve employee retention, and even strengthen data security.
Ready to benefit from all that UCaaS has to offer, but don't know where to start?
We created this primer to help your organization get the most out of this promising, even transformative technology.
Get Free White Paper