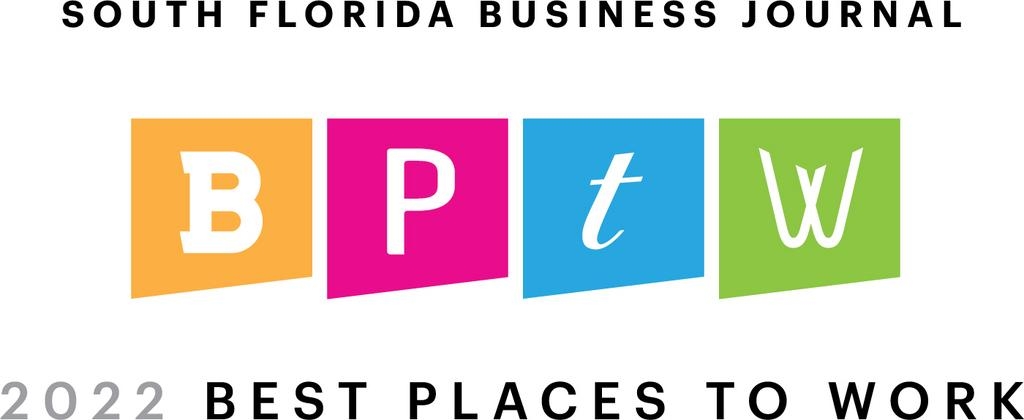 Feb 23 2023
C3 Complete Named A "Best Place To Work" by South Florida Business Journal
DELRAY BEACH, FL (February 23, 2023) For the ninth consecutive year, C3 Complete was named one of the "2022 Best Places To Work" by the South Florida Business Journal.
Each year, Business Journal asks employees across South Florida why their companies should be named among the best places to work. Employees fill out confidential online surveys developed by Quantum Workplace, which names the top 45 companies. Employees rate their employers across key categories: team effectiveness, trust in senior leadership, compensation, benefits, culture, communication, policies, and the company mission.
Particular highlights by C3 employees include the attention to individual development and career growth, including financial support for technical and corporate training, encouraged participation in industry events, and shadowing of higher-level employees. 
"At C3, we may be experts in tech, but we're powered by people," says Rick Mancinelli, CEO and founder of C3 Complete. "Bringing out the best in our employees has been an essential C3 ingredient since our very beginning, and we aim to always be considered among the best companies to work for in our industry."
About C3 Complete
C3 is an award-winning technology consultancy headquartered in Delray Beach, Florida. Since 2009, we've delivered in-house, relationship-focused, outcome-driven solutions to hundreds of happy clients nationwide. C3 currently owns and operates a geo-diverse VMware Cloud Verified infrastructure that provides high-performance, secure, and compliant Infrastructure, Virtual Desktops, Backup, and Disaster recovery solutions. C3 also operates a state-of-the-art Cisco BroadWorks powered Hosted PBX, UCaaS and CCaaS platform as well as a nationwide SD-WAN network based on VMware's industry-leading technologies. C3 maintains an extensive list of wholesale carrier relationships for connectivity and has a broad portfolio of technology-related authorizations and certifications. C3's expert team of certified network engineers design and implement complex solutions and its bilingual service center is available for support 24×7.